2
May 11, 2014 by Lydia Syson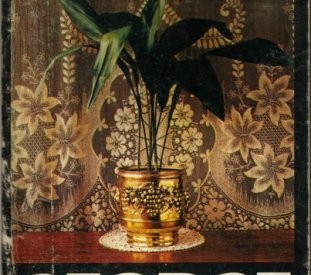 Fieldwork. An anthropology of our own people, in the name of progress.  Political empowerment.  Or covert surveillance?  Furtive notebooks and licked pencils? Psychoanthroposociologic Nosey Parkers, according to the Daily Herald.
You would struggle to find anything more utterly characteristic of the 1930s than the Mass Observation movement, and the mixed responses this social observation project provoked. I don't think I could have written That Burning Summer without the help of the Mass Observers.
It began with a letter in the New Statesman on January 30th 1937 asking for volunteers to help the new organisation discover and document the behaviour, thoughts, feelings, hopes, fears and complaints of ordinary working people.
The movement's founders, Tom Harrisson, Charles Madge and Humphrey Jennings, were a polymath ornithologist and anthropologist, a poet and a filmmaker. They were all concerned that the growing power of both the heavily conservative coalition government and of the media was distorting, if not silencing, the common voice.
Methods of data collection varied.  Some posted in-depth personal diary entries to Madge, written on the 12th day of each month.  Others responded to one-off random 'Directives', for example, asking if volunteers were more or less interested in 'Crises' (Abdication, Spain, Czechoslovakia, Japan…). The most invasive and heavily criticised method involved secretly noting down observations on particular themes, ranging, surreally, from aspidistras to anti-semitism, armpits to the al fresco sexual habits of holiday-makers in Blackpool.
The whole fascinating Archive is safely housed at Sussex University, the original papers from 1937 to the early 1950s curated alongside a second, still active collection of material that began to be collected in 1981. (Observing the 80s is now online.)  The Archive is still recruiting regular volunteers and is currently looking for diarists aged between 16 and 44, male writers, and those living in anywhere in the UK other than the South East.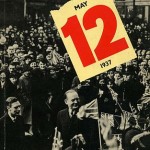 But today, anyone and everyone can make history. The Mass Observation Archive is calling for people to document May 12th 2014 in every mundane detail, and then email their 'day diary' to the Archive.  Future readers might be academics or students, artists or community groups, teachers and writers.  Whatever happens to you today, however boring it might seem – the price of your bus ticket, the biscuit you ate with your coffee, the newspaper article that caught your eye, the argument you overheard, the song you downloaded, or the exam you took – it will all be interesting to someone, for some reason, some day.  Here's how to take part.
Find out more at The Keep, at Sussex University, where there will be a talk this Wednesday about Mass Observation diarists.  Charles Madge was one of the subjects of last year's thought-provoking Gresham Lecture, Middle Class Recruits to Communism in the 1930s. Angus Calder draws heavily on the M.O. Archive, which he helped to rescue, in his groundbreaking and engrossing social history The People's War, (which I highly recommend) and he also co-edited 'A Mass-Observation Anthology' called Speak for Yourself which was published in 1984. Several diaries have been edited for publication, most famously those of Nella Last, pictured below.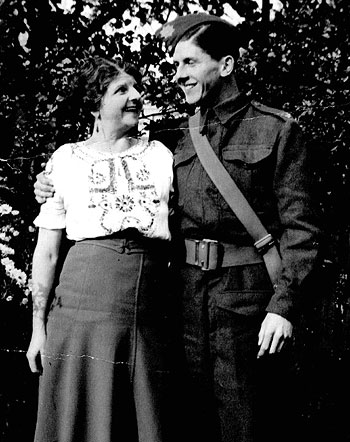 Find out more about the inspiration for That Burning Summer at The History Girls.

Category News | Tags: archive, donate your diary, history from below, Mass Observation, May 12, Observer, social history
---