0
September 5, 2012 by Lydia Syson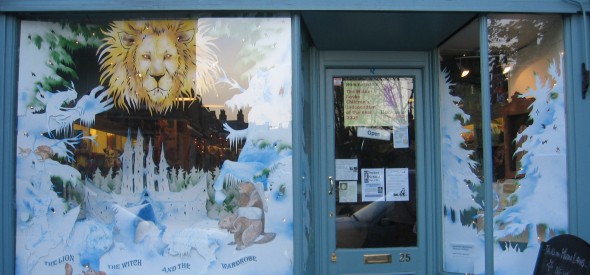 …in other words, the independent booksellers I'm lucky enough to have near me. We may not have the tube in South East London, but you're never far from a brilliant bookshop.  Many of these are award winning – Dulwich Books has just been voted London's best independent bookshop for the second year running – most host events and nearly all are even open on Sundays.  You may be surprised to know that they can often get a book to you quicker than Amazon.
To be absolutely fair, I'm listing my locals purely in order of proximity to my house.
review, 131 Bellenden Road, Peckham, SE15 4QY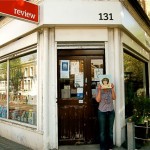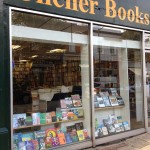 Chener Books, 14 Lordship Lane, East Dulwich, SE22 8HN
Rye Books, 45 Upland Road, S. Peckham/East Dulwich,SE22 9EF
Tales on Moon Lane (THE CHILDREN'S BOOKSHOP)
25 Half Moon Lane, Herne Hill, SE24 9JU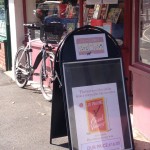 1d Calton Avenue, Dulwich, SE21 7DE
6 Croxted Road, West Dulwich, SE21 8SW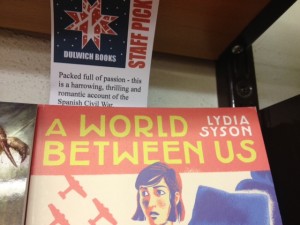 And though this bookshop is no longer as local as it was before I moved south of the river, Housmans will meet all your online book-buying needs.  And if you want to order a book to pick up at for your own closest local independent, try IndieBound or Hive.
BOOKS ARE MY BAG is a wonderful campaign which celebrates real, walk-in-and-browsable bookshops – a collaboration between booksellers, publishers and authors.  Find out more and get involved. 
Category Reviews & more | Tags: BOOKS ARE MY BAG, booksellers, bookshops, Chener, Dulwich Books, Hive, Housmans, independent, Indiebound, local, London's best independent bookshop, review, Rye Books, Tales on Moon Lane, Village Books
---