0
May 12, 2015 by Lydia Syson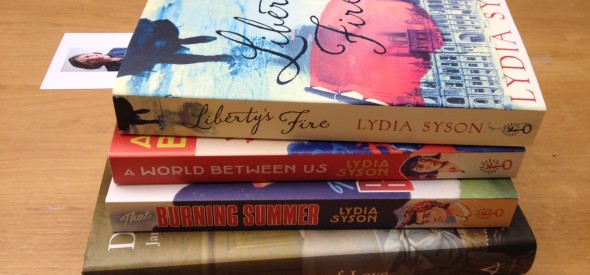 Liberty's Fire is now out in the world, and the first reviews have even appeared – you'll find links to all those online here.  Oddly enough, I find that even when a book is printed and published, it's only when people who've read it start to ask me questions that I really begin to know what I think about it.  Last week I was on 'blog tour', and had the enormous pleasure of talking to fellow author Rebecca Mascull here (look out for Song of the Sea Maid in June), Kirsty at The Overflowing Library here, Michelle at Fluttering Butterflies here, Mr Ripley at Mr Ripley's Enchanted Books here and Andrew at The Pewter Wolf  here.  I promise I've not repeated myself!
But before you read any of those, please do have a look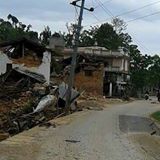 at the Authors for Nepal auction which has already raised £10,000 for the organisation First Step Himalayas. There are over a hundred lots left to bid for: signed and dedicated books, 'your name as a book character' offers, school author visits, manuscript critiques, mentoring lunches with agents and editors…you'll find everything here.
Don't delay – auctions are closing just about every hour at the moment. You've got until 20.38 on Thursday 14th May to win a job lot of all four of my books, signed and dedicated (see above) – including a first edition of Doctor of Love: Dr James Graham and his Celestial Bed .  You can bid for those here. (And look out for a Radio Scotland documentary on the extraordinary electric doctor next month.) Many thanks to Julia Williams and her team for organising everything so quickly.
Category News | Tags: Authors for Nepal, earthquake fundraising, First Step Himalayas, Julia Williams, Liberty's Fire, Liberty's Fire blog tour
---