0
July 16, 2018 by Lydia Syson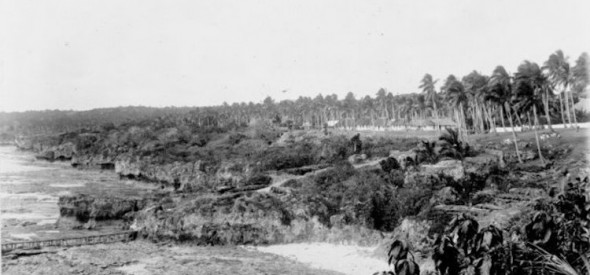 Here's a link to a piece I've written for the Historical Writers' Association excellent online magazine, Historia about tackling slavery in fiction, and thinking through the risks of cultural appropriation. Comments are most welcome.
You can join HWA here and subscribe to receive the latest Historia articles and reviews in your inbox here.
And if you've not yet got a copy of Mr Peacock's Possessions, and/or are setting off somewhere for the summer with minimal luggage and don't want to be weighed down by a hardback, however beautiful, until the end of July only you can buy it the ebook to read on your phone, tablet or Kindle for a mere £1.49. It's one of Amazon's monthly deals.
Category News | Tags:
---