0
January 6, 2015 by Lydia Syson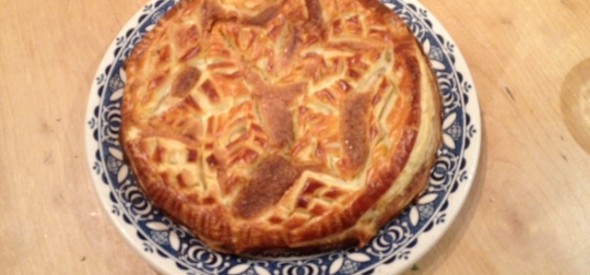 Twelfth night always seems a better time to start the year than January 1st. The decorations are back under the eaves, the tree is on the path waiting to be picked up and turned into sawdust, and no word could offer more promise than epiphany. So today, dear reader, I wish you many epiphanic moments in literature and life in the year ahead.
No revelations guaranteed, but over the next twelve months, this blog will be exploring the turmoil of late nineteenth-century France, with posts about the inspiration and background to my new novel, Liberty's Fire, which comes out in May. Read about revolution and barricades, opera and photography, paving stones and petrol, a city in song and in flames. If you've been following this blog for a while, you'll know that conversations with my two grandmothers set off the trains of thought that led me eventually to write A World Between Us and That Burning Summer.  For years all I really knew about my maternal grandmother's grandmother was that she was an anarchist; now I desperately wish I could go back in time and talk to her – if only to thank her for triggering the idea for Liberty's Fire. 
I've been thinking a great deal about translation over the past year, and later this month will be looking at new versions of some of my own childhood favourites. Meanwhile, do visit The History Girls to find out why I can forgive the Wellcome Collection for omitting my favourite sexologist from their intriguing new exhibition.  
Category News | Tags: epiphany
---