1
August 14, 2018 by Lydia Syson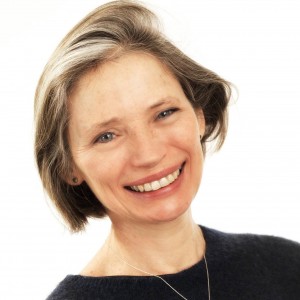 … you've reached the website of Lydia Syson, author of MR PEACOCK'S POSSESSIONS, (aTimes and Sunday Times Book of the Year 2018, available as UK paperback from 21st March 2019), the YA historical/political novels LIBERTY'S FIRE, THAT BURNING SUMMER, A WORLD BETWEEN US, & the biography DOCTOR OF LOVE: DR JAMES GRAHAM AND HIS CELESTIAL BED, all critically acclaimed. Do visit Reviews to discover what other readers have thought of all these books, and scroll down from there to find out more about the history behind each of the novels. You'll find the latest blogpost just below
Find out more about Lydia here, and about author events and school visits here and about academic writing workshops here.
Buy MR PEACOCK'S POSSESSIONS here
Buy LIBERTY'S FIRE here
Buy THAT BURNING SUMMER here or here if you're in the US
Buy A WORLD BETWEEN US here or the iBook edition with extra features (music, interactive maps, photographs, interviews with historians, archive materials and more) here at iTunes
Buy DOCTOR OF LOVE here
Or better still, ask your nearest independent bookshop for the books.

Photograph by Gianluca De Girolamo, Adshot, London.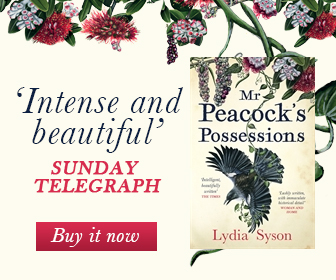 Google+
Category Blog | Tags: author page, book reviews, books, Lydia Syson, Lydia Syson website
---