0
March 4, 2013 by Lydia Syson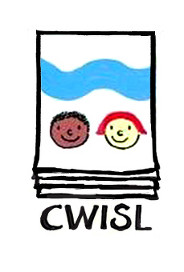 A celebration of story-making for children and young people in South London, organised by authors and illustrators.
This is a CWISL event for invited participants in years 5-8, but anyone under 16 can join in through the online magazine Shoutabout!
In the week before, CWISL authors will be visiting libraries and schools to meet some of the children taking part, and their fellow pupils.  I'll be going to meet St Martin's in the Fields High School for Girls at Brixton Library, Prendergast Hilly Fields College at Catford, and Bessemer Grange Primary School.
Category Bookings | Tags: CWISL, Shoutsouth, writing festival
---